Key Results
Strategic Clarity
Provided clarity on current practices and identified potential gaps, opportunities and efficiencies through communications audit and strategic consulting
Unified Approach
Consolidated communication and marketing efforts from 7 different resorts into one cohesive and scalable communications plan
Tailored Engagement
Developed personalized, engaging communications for diverse audiences, using mediums like email newsletters, print materials, and videos
Proactive Messaging
Established a communications-driven model for effective change management during ownership shifts, property additions, and platform changes
Odyssey Resorts
Communications Strategy to Unify & Scale Company
Craft Impact conducted a communications audit with strategic recommendations for Odyssey Resorts, aimed at pinpointing key areas of opportunity designed to help the company reach its goals. The process and 60-page report of findings and insights provided immense value to Odyssey, who decided to engage with Craft Impact in the development and delivery of the proposed solutions. The process and execution has led to an ongoing partnership over the last 4+ years.
The Challenge
Disjointed and inefficient marketing & communications for growing resort company
Upon gaining new leadership, it became apparent that Odyssey Resorts, while well-known for its growing boutique resort portfolio, had communications that were fragmented. Each of the individual resort's materials were homegrown - and tended to differ in look, feel, and tone from the overarching Odyssey Resorts brand. This led to a missed opportunity for consistently and effectively representing Odyssey's high caliber hospitality and experiences. It also resulted in inefficiencies – resort general managers were overloaded with creating ad hoc communications. With multiple levels of stakeholders (resort guests, property homeowners, homeowner association members, investors, board members, and employees), Odyssey knew that they'd reached a point in their maturity curve that required them to streamline and improve their communications strategy, but didn't know where to start.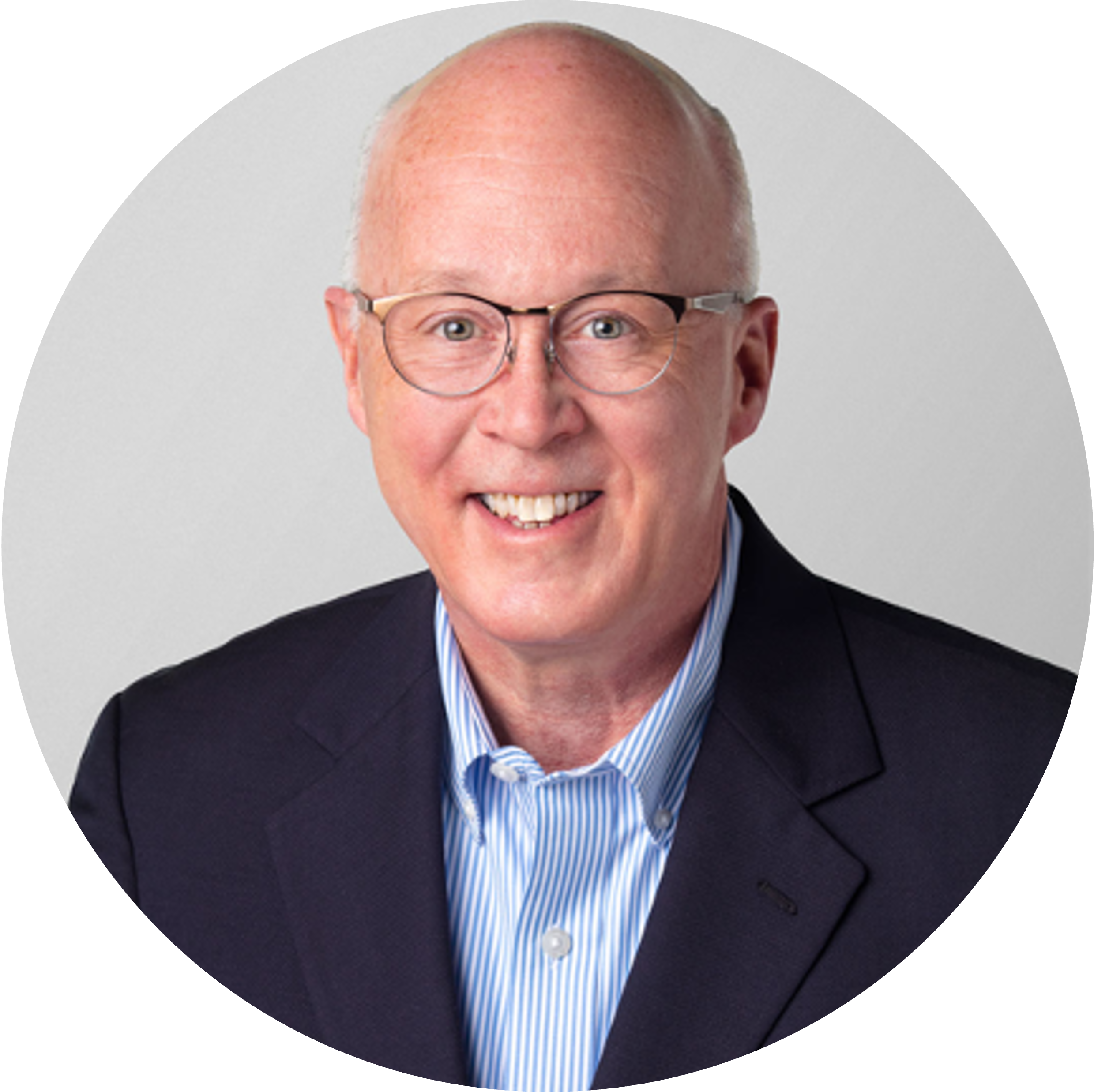 "Craft Impact has been a tremendous resource for Odyssey. They've summarized our communications challenges and meticulously developed next steps to get us to our goals. They consistently give our efforts highly personalized attention - effectively listening and doing what it takes to get the work done. Craft Impact is a team of true professionals. I appreciate their authenticity and look forward to partnering with them in the future."
Chuck Paton
President of Resort Operations
The Craft Impact Solution
Strategic communication recommendations to demonstrate unique value and scale
Following a successful partnership to introduce new leadership following a private equity acquisition, Odyssey Resorts tapped Craft Impact to lead a comprehensive communications and marketing audit of all of their guest, homeowner, investor and employee communications. The goal was to provide transparency into the current state, evaluate what was working and what could be improved, and build a roadmap for implementing a scalable, effective communications strategy.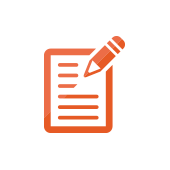 Comprehensive communications audit
Craft Impact met with key stakeholders at Odyssey to build a comprehensive inventory of company-wide and resort-specific communications. From its interviews with key executives and personnel, Craft Impact gained an understanding of the current communications process and existing materials, as well as goals, gaps and challenges, and areas of opportunity.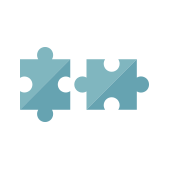 Communications strategy
Next, Craft Impact developed a strategy deck of suggested deliverables to combat specific challenges faced by Odyssey, including:
Homeowner orientation packets that explain the homeowner relationship from day one
Rental guides that simplify the rental process
Quarterly homeowner and employee newsletters
Homeowner and employee video messages, including speaker talking points
Employee onboarding materials
Branded board and investor touchpoints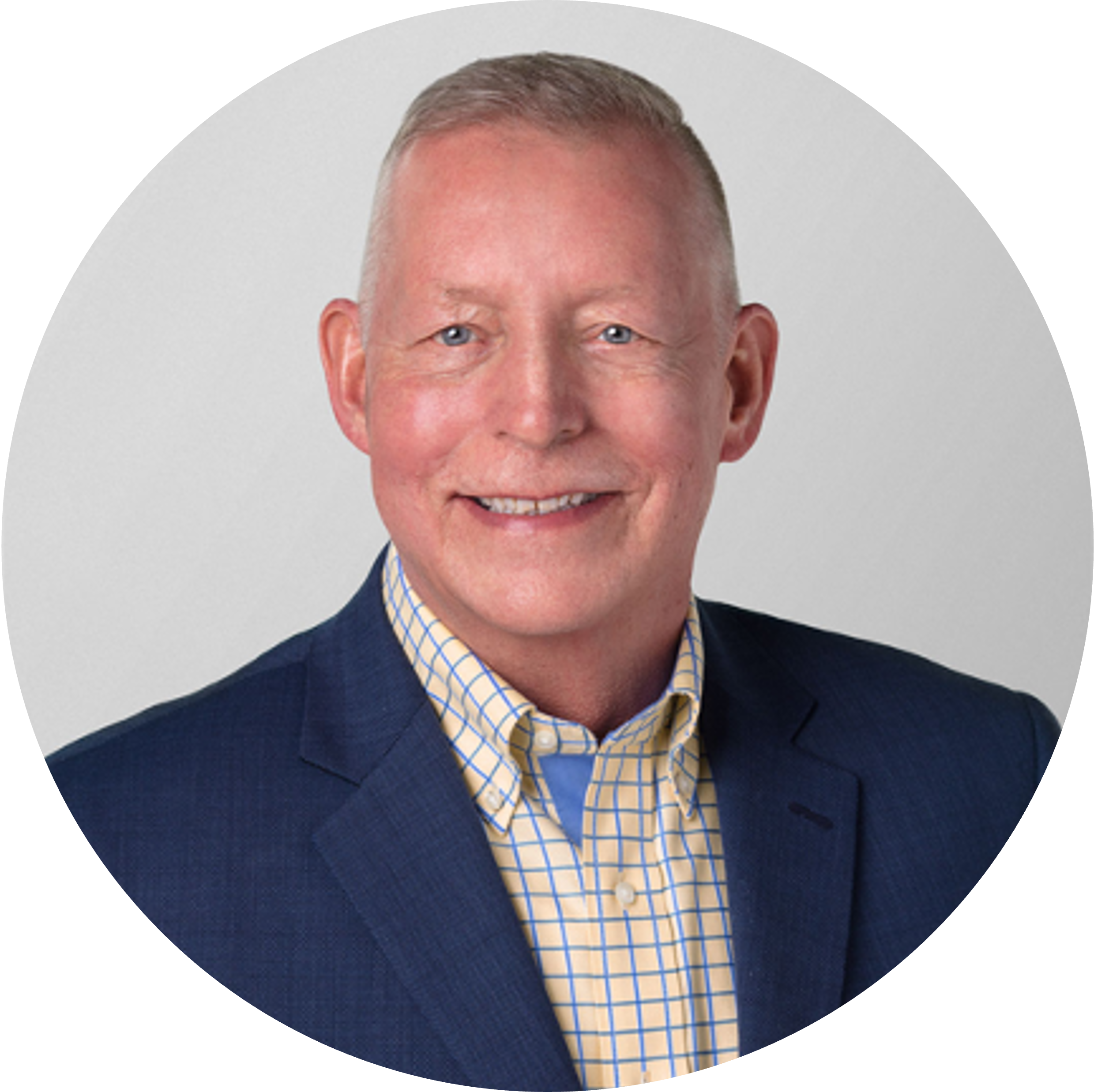 "During a large acquisition, we worked with Craft Impact to help us set a strategy and direction for our messaging. The team's ability to guide the messaging was key to keeping employees engaged and ultimately ensuring a smooth transition. We had such a great experience that we've continued to engage with them on communication initiatives and strategic organizational consulting for three years and counting!"
Kirk Schultz
Chief Executive Officer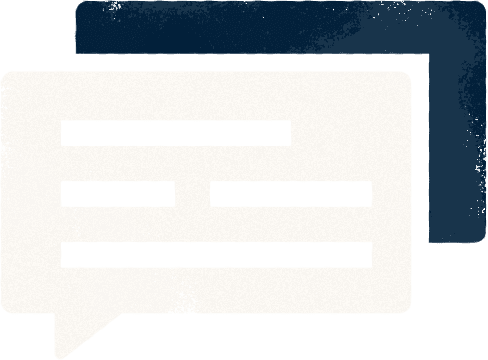 Ready to start the conversation?
Sing Up For A Free 30-Minute Strategy Session (Virtual)