Burney Wealth Management began partnering with Craft Impact in May 2021. Before getting carried away into random marketing tactics, Craft facilitated the execution of a thoughtful, intentional 90-day strategic marketing plan.
Every 90 days, this plan is revisited and revised – taking into account both marketing analytics and the strategic business opportunities that Burney wants to pursue. This gives both sides the opportunity to check in, review deliverables/results, and chart the most effective path forward. In short, Burney focuses on being a fiduciary for their wealth management clients, and leverages Craft as an outsourced chief marketing officer (CMO).
With a team of marketing and communication strategists, copywriters and graphic designers, Craft has been able to support the Burney marketing and sales effort, through various deliverables:
StoryBrand BrandScript + Messaging Matrix from Client Interviews
Craft interviewed Burney's clients directly, gaining a full understanding of where ideal wealth management clients find the most value in their partnership
Key themes and opportunities found through the client interviews were consolidated into a messaging matrix for the Burney leadership team
Interview takeaways were paired with

StoryBrand messaging workshops

with Burney's internal team
The resulting StoryBrand BrandScript tells the Burney story in a compelling and cohesive way, and serves as a company-wide framework that can be used for all marketing, communications and sales collateral
Sales Collateral
The business development team can leverage any number of sales collateral PDFs to nurture leads and help convert prospects into new clients. These range from educational pieces to company information, for example:

Custom Financial Plan Roadmaps (sample PDFs with confidential information removed)
Client Success Map PDFs

Visual selling tools that demonstrate what a relationship with Burney looks like, and what a client can expect

Packet of Burney Wealth informational materials (digital brochure)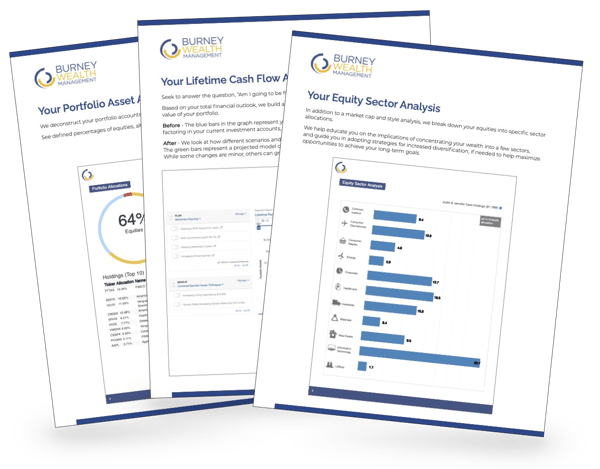 HubSpot Sales Hub Tools: Setup, Training and Support
Craft set up and trained Burney advisors and client service representatives on HubSpot's Sales Hub tools, specifically:

Automated sales emails (HubSpot Workflows and Sequences)
Personalized 1:1 video using Vidyard
Snippets and Templates for faster email processing
Documents for trackable PDFs (receive notifications when prospect opens or views)
These tools are designed to help advisors and business development employees more effective and efficient in their sales outreach and follow-up.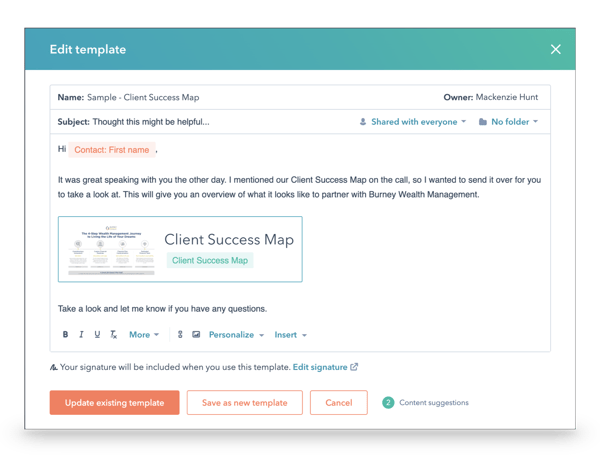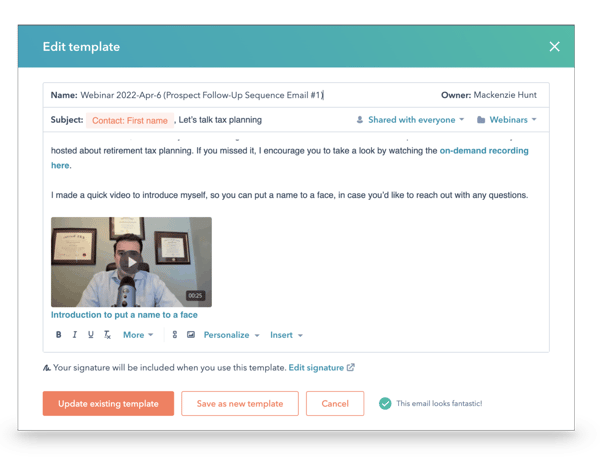 Updated Current Website Copy
Craft updated the current website copy following the StoryBrand BrandScript and Messaging Matrix: short-term improvements to provide more relevant, compelling content while a new website is designed and developed
Email Newsletters to Clients and Prospects (Strategy & Execution)
Craft is responsible for designing and executing multiple email newsletters each month to segmented audiences. Email campaigns have been a powerful tool to stay top of mind, and engage with prospects and clients. Specific use cases include:

sharing relevant videos for lead nurturing or education on recent events
promoting lead magnets such as the Custom Financial Plan Roadmap
promoting monthly webinar series
sharing blog articles to engage their readers

A/B testing subject lines and email content to increase engagement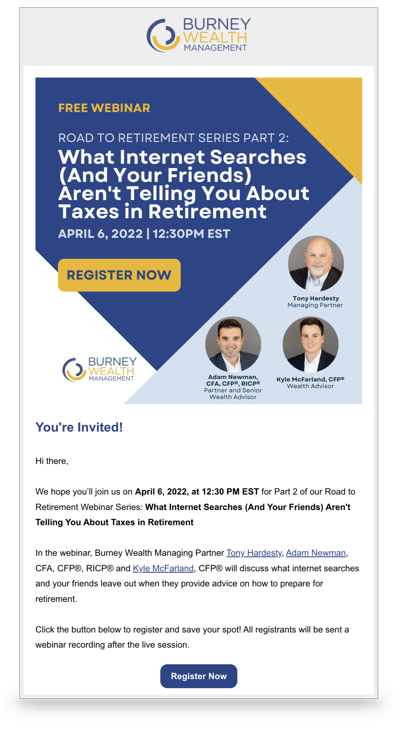 1:1 Personalized Videos for Prospects and Client Communications
Craft worked to set up and train the team on creating and sharing 1:1 videos. These videos help convey the personal side of Burney Wealth Management's team, whether they are connecting with long-time clients or qualifying and nurturing good fit prospects.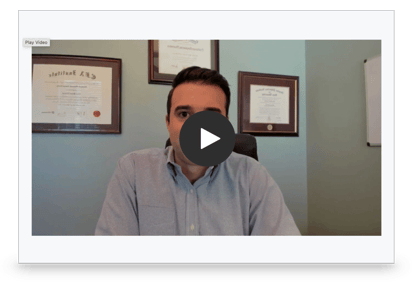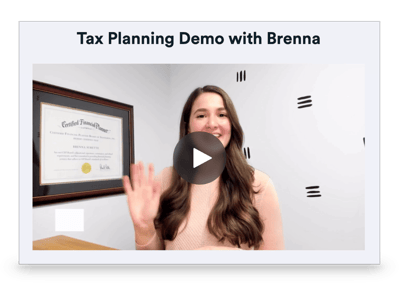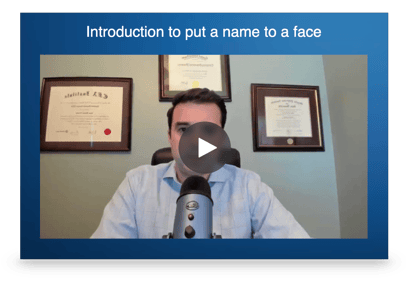 Virtual Webinars
Facebook ad creative and targeting strategy
Email promotional campaign to prospects
Integration between Zoom, Hubspot, and registration landing page to auto-create contacts in CRM
Collaboration with presenters to develop outline and slide deck
Follow-up automated email sequence to prospects, including personalized 1:1 sales videos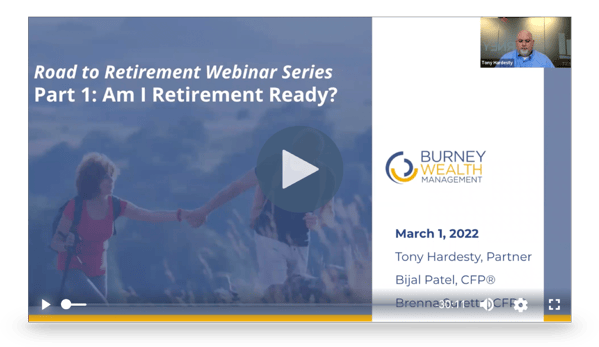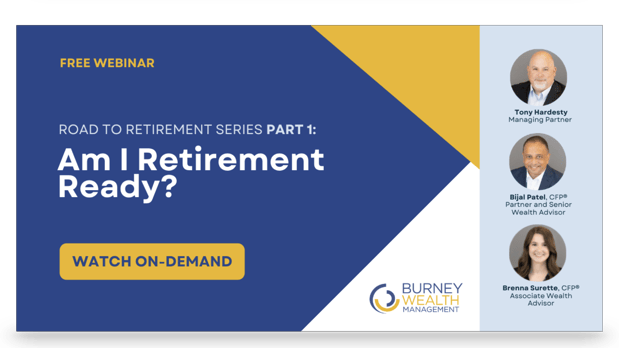 New BurneyWealth.com Website
Redesigned BurneyWealth.com website for better user experience and higher lead generation
Revised content marketing strategy showcasing Burney's unique value proposition
SEO analysis and current content analysis with recommendations
Communication strategy to announce and engage current clients and prospects about new website