Key Results
230% Increase in Webinar Registrations
Since our partnership started, Burney has averaged 230% more monthly client webinar registrations.
750% More Website Conversions / Quarter
A new website with attractive lead magnets consistently drives 750% more contact conversions each quarter.
Pipeline Reporting and Attribution Dashboard
With attribution reports and opportunity pipelines in Hubspot, firm partners can now track progress towards net-new AUM goals.
Custodial Transition Communications
Craft helped the Burney team successfully navigate multiple custodial transitions with effective client communications.
Burney Wealth Management
Robust Marketing, Sales, & Communications Support
Through its partnership with Craft Impact, Burney Wealth Management has solidified its value proposition, harmonized its messaging, and developed and enacted a comprehensive marketing strategy. Leveraging Craft Impact's expertise in financial services marketing, branding, and client communications, the firm has continued its organic growth in net-new AUM, successfully onboarded clients into a new custodial platform, and conveyed the value of its wealth management service to legacy investment management clients.
The Challenge
Burney Wealth Management historically relied heavily on referrals which were dwindling due to industry changes. They needed help with marketing, sales, and communications support to navigate this shift and foster business growth. They were frustrated with:
Other agencies and marketing hires that struggled to grasp the complexities of the financial services industry
The absence of a streamlined plan to execute on their marketing and sales ideas
The lack of marketing, sales, and website content that engaged current clients and effectively nurtured prospects
The Craft Impact Solution
A prospect-focused messaging framework, new website, and ongoing strategic content-marketing and client communications to directly support firm AUM goals
With Craft Impact's support, Burney Wealth Management effectively defined its value proposition, unified its messaging, and embraced a comprehensive, strategic marketing plan. The firm is now equipped with the resources and strategy it needs to grow and succeed, supported by the strategic marketing and communications efforts through Craft. In our toolbox:
Messaging Framework
Craft interviewed Burney's clients directly, gaining a full understanding of where ideal wealth management clients find the most value in their partnership
Key themes and opportunities found through the client interviews were consolidated into a messaging matrix for the Burney leadership team
Interview takeaways were paired with StoryBrand messaging workshops with Burney's internal team
The resulting StoryBrand BrandScript tells the Burney story in a compelling and cohesive way, and serves as a company-wide framework that can be used for all marketing, communications and sales collateral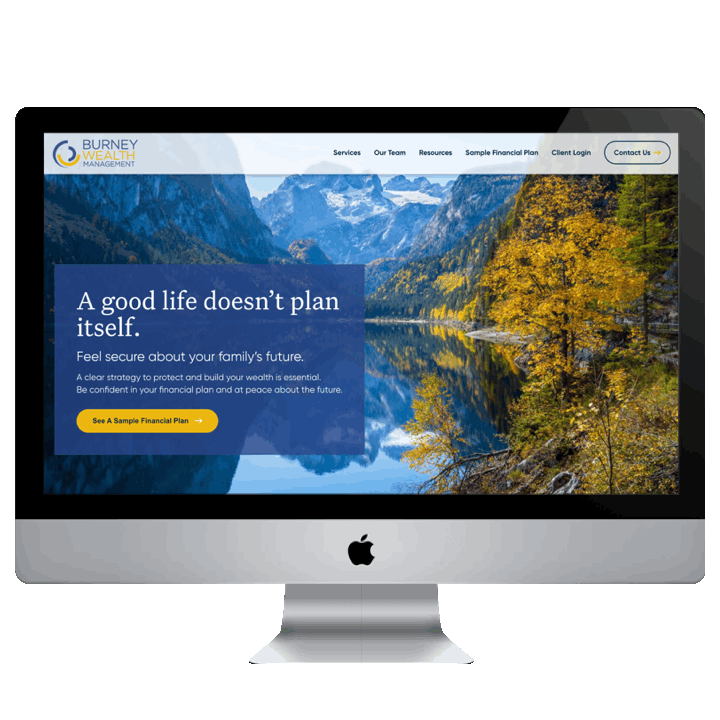 Redesigned BurneyWealth.com website for better user experience and higher lead generation
Revised content marketing strategy showcasing Burney's unique value proposition
SEO analysis and current content analysis with recommendations
Communication strategy to announce and engage current clients and prospects about new website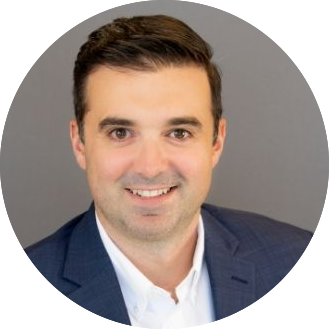 We've had a tremendous experience working with the entire Craft Impact team. In just under a year they've helped us refine our messaging and target market, develop our new website, and onboarded our team to the HubSpot platform. The most impressive part about our experience with Craft is their team. Everyone we've worked with has been patient, knowledgeable, and responsive to the point where we feel like they're a part of our firm. We're excited to continue working together to implement our strategic growth plans.
Adam Newman
Managing Partner and Wealth Advisor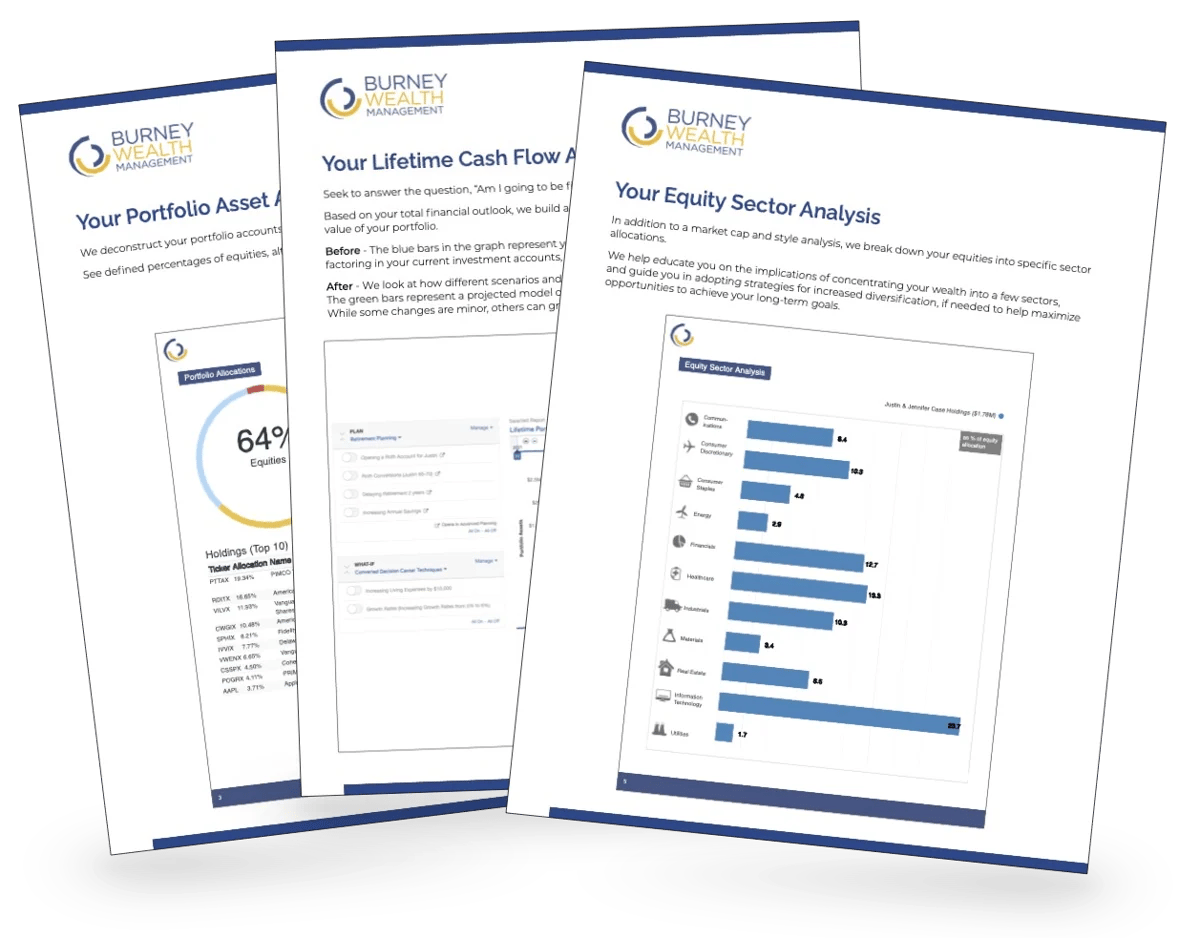 Sales process and collateral
The business development team can leverage any number of sales collateral PDFs to nurture leads and help convert prospects into new clients. These range from educational pieces to company information, for example:
Custom Financial Plan Roadmaps (sample PDFs with confidential information removed)
Client Success Map PDFs - Visual selling tools that demonstrate what a relationship with Burney looks like, and what a client can expect
Packet of Burney Wealth informational materials (digital brochure)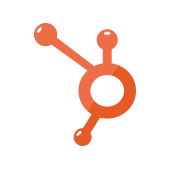 HubSpot Sales Hub tools
Craft set up and trained Burney advisors and client service representatives on HubSpot's Sales Hub tools, specifically:
Automated sales emails (HubSpot Workflows and Sequences)
Personalized 1:1 video using Vidyard
Snippets and Templates for faster email processing
Documents for trackable PDFs (receive notifications when prospect opens or views)
These tools are designed to help advisors and business development employees more effective and efficient in their sales outreach and follow-up.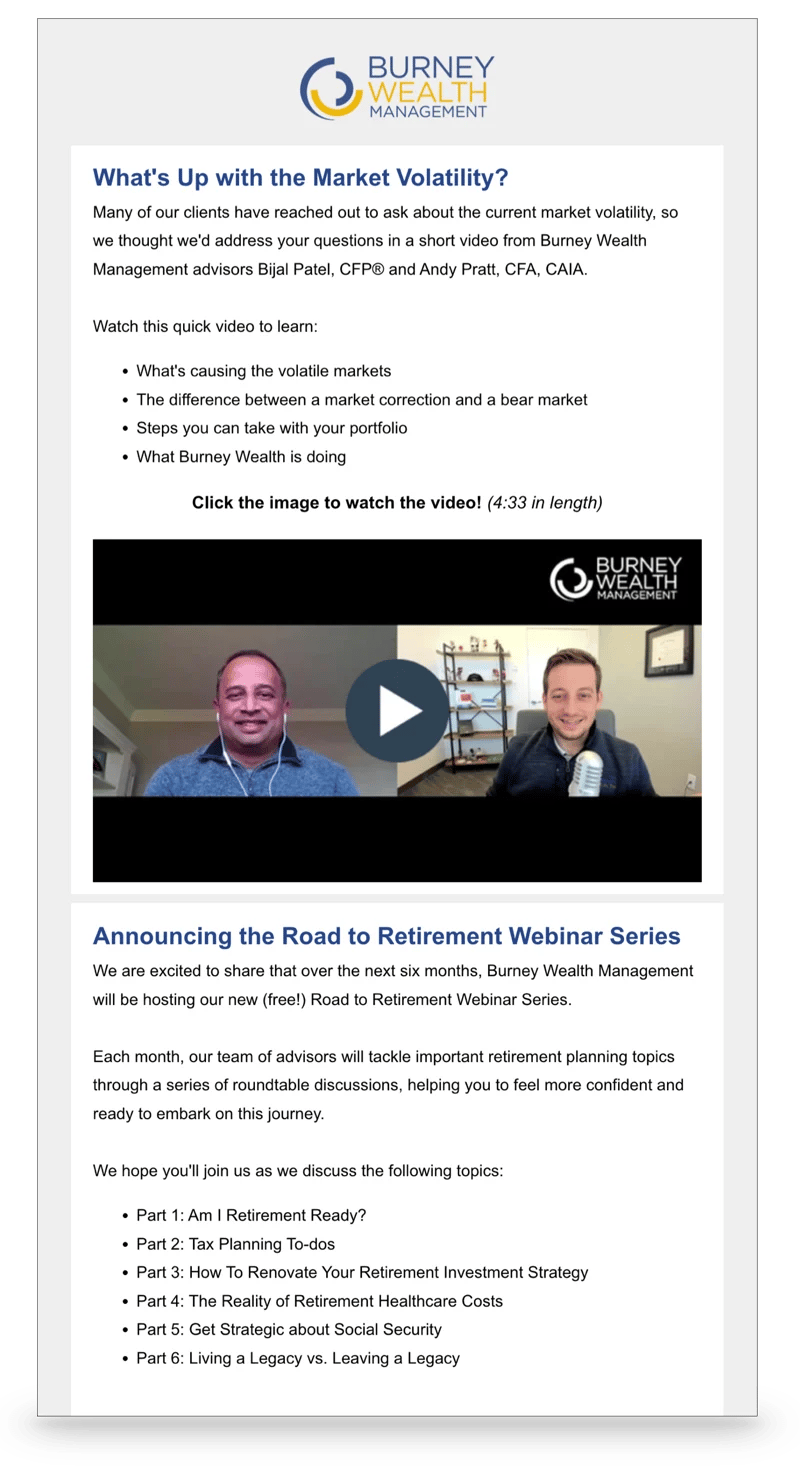 Email newsletters
Craft is responsible for designing and executing multiple email newsletters each month to segmented audiences. Email campaigns have been a powerful tool to stay top of mind, and engage with prospects and clients. Specific use cases include:
sharing relevant videos for lead nurturing or education on recent events
promoting lead magnets such as the Custom Financial Plan Roadmap
promoting monthly webinar series
sharing blog articles to engage their readers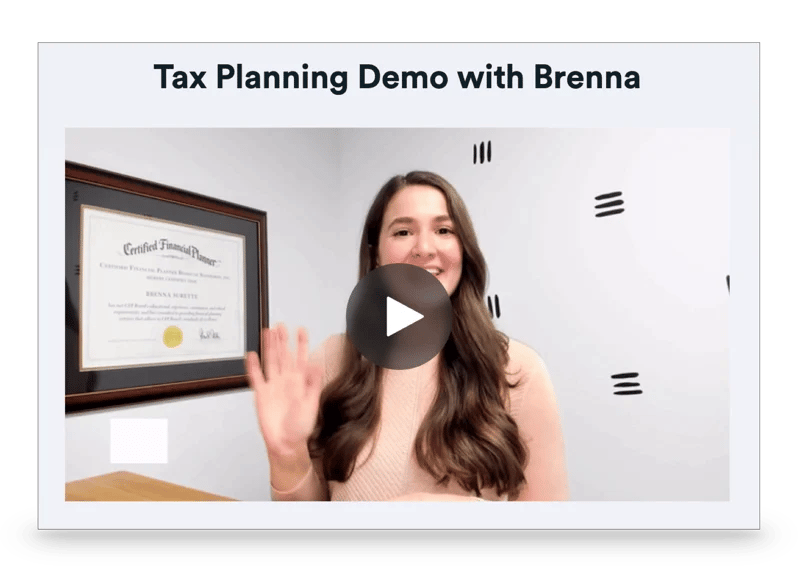 Personalized 1:1 videos
Craft worked to set up and train the team on creating and sharing 1:1 videos. These videos help convey the personal side of Burney Wealth Management's team, whether they are connecting with long-time clients or qualifying and nurturing good fit prospects.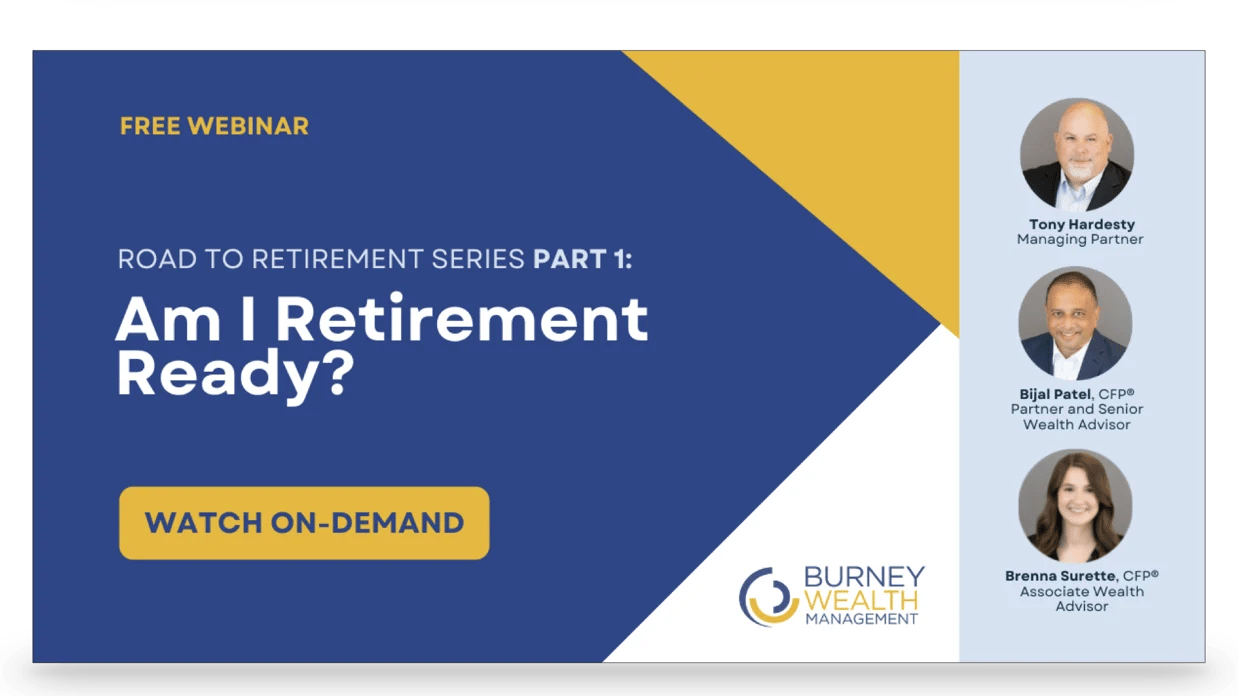 Webinars
Facebook ad creative and targeting strategy
Email promotional campaign to prospects
Integration between Zoom, Hubspot, and registration landing page to auto-create contacts in CRM
Collaboration with presenters to develop outline and slide deck
Follow-up automated email sequence to prospects, including personalized 1:1 sales videos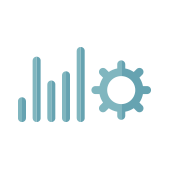 Pipeline Reporting & Attribution Dashboard
Through our partnership, Burney advisors started using Hubspot Deals pipelines to track new prospect opportunities. Craft created reporting and attribution dashboards for Burney partners to review individual advisor performance and see progress towards net-new AUM goals for the firm.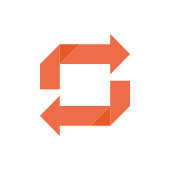 Custodial Transition Communications
Craft helped with both the strategy and execution of Burney's custodial transition communications, ensuring a successful platform switch for clients.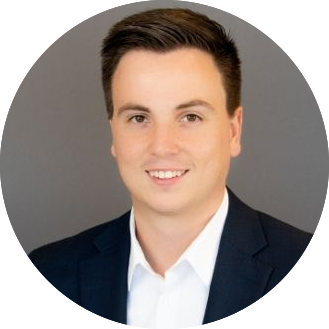 Our firm Burney Wealth Management partnered with Craft to create a new website and marketing strategy. We had worked with firms prior with mixed results and knew very quickly in our engagement with Craft that we were working with the right group. They delivered every step of the way and the end result is a website we can be proud of promoting and a marketing strategy that will allow us to continue to grow our business! In addition to the website and strategy they also equipped us with all of the necessary marketing collateral and helped us understand best practices for cultivating leads. These type of engagements mean a lot of time spent with each other and we are fortunate to call the Craft Impact crew not only colleagues but friends!
Kyle McFarland
Partner and Wealth Advisor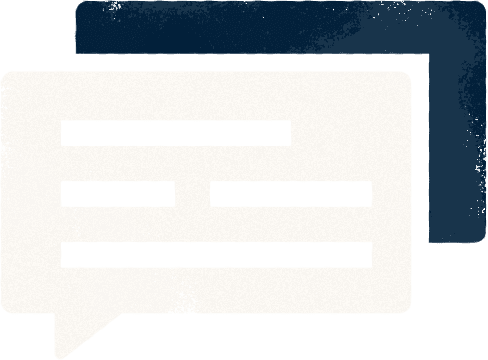 Ready to start the conversation?
Sing Up For A Free 30-Minute Strategy Session (Virtual)