Key Results
Translated Startup Goals into a Clear Marketing Strategy
Implemented a marketing and sales strategy aligned with the startup's goals.
1st Page Rank Following SEO Optimization
Increased low search engine rankings to first page within a week of optimizing SEO.
50% Increase in Webinar Engagement
Increased webinar registrations by 50% over 6 months.
Increased Operational Efficiency
Set up automated workflow for outreach efforts, saving time for Sales team.
SteadyIQ
An Outsourced Approach to Marketing for a Fintech Startup
SteadyIQ lacked alignment and consistency in their communications, marketing, and sales efforts. Craft Impact's outsourced CMO approach allowed SteadyIQ to determine how they wanted to position their brand, grow their top of the funnel and talk to prospects in the B2G and B2B spaces.
The Challenge
Seeking Direction, SEO Optimization and Increased Engagement
As a scrappy startup, SteadyIQ lacked the time and resources to create a cohesive marketing strategy. They knew all the tactics they wanted to use, but weren't sure how to effectively execute on them. Following their website launch, SteadyIQ needed help optimizing it and boosting SEO to get it in front of the businesses and agencies that could benefit from Steady's capabilities. At the same time, their small-but-mighty sales team was looking for guidance on developing effective messaging, creating collateral for different customer segments, and improved lead nurturing tactics.
With a number of different outsourced partners working on needs like website development, lobbying, and public relations, SteadyIQ needed an expert team dedicated to content, marketing and sales enablement. They turned to Craft Impact to meet these needs.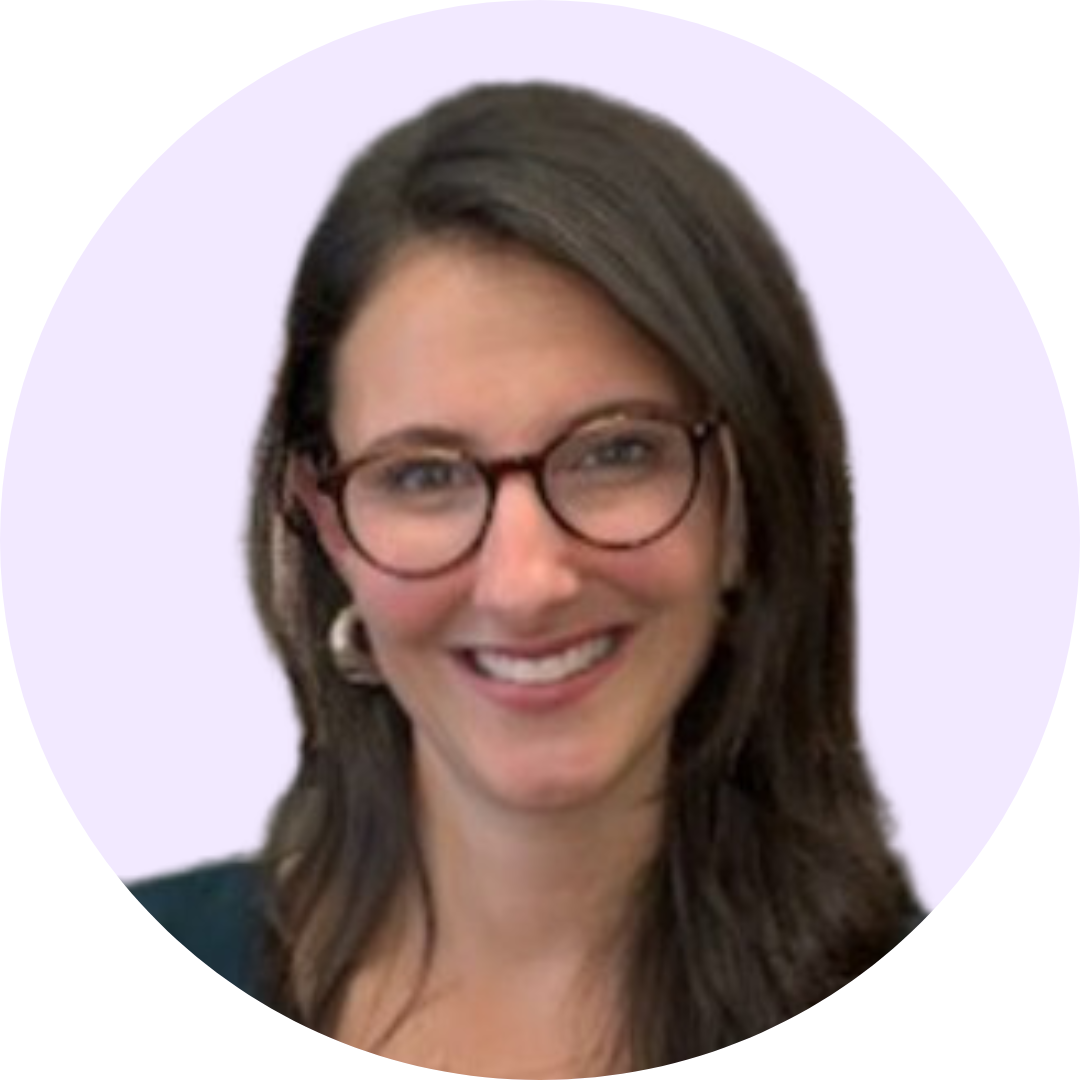 Craft Impact has been a fantastic force for our business! They take a really consultative approach - completing a deep dive on understanding our business, customers, and key needs when it comes to marketing and sales enablement before suggesting a strategic approach.
Lexi Gervis
Head of Impact
The Craft Impact Solution
Giving SteadyIQ a Voice and Increasing Conversion through Engaging, Customer-Centric Content
Craft Impact believes that effective marketing can only happen when you have a solid understanding of your target audience. With that in mind, we began our work with SteadyIQ by learning about the unique challenges of their customer segments and the ways SteadyIQ could help solve them. Paired with what we learned about SteadyIQ's technology and how it makes an impact, we implemented a comprehensive marketing plan targeted to the fintech start-up's ideal customers.
Marketing & Sales Content Creation
We focused on building content that mattered to SteadyIQ's customers, positioning SteadyIQ as a true thought leader in the B2G and B2B spaces. SteadyIQ could better explain their value proposition and speak to their customers' challenges through engaging marketing and sales tactics including:
Email Newsletters
Webinars
Video
PowerPoint Decks / Presentations
Social Media
Graphics

Website SEO Optimization
As the partnership progressed, we expanded our scope to take on the optimization of their website and SEO improvements including keyword research and competitive analysis, all with the goal of converting more leads to customers through an improved prospect experience.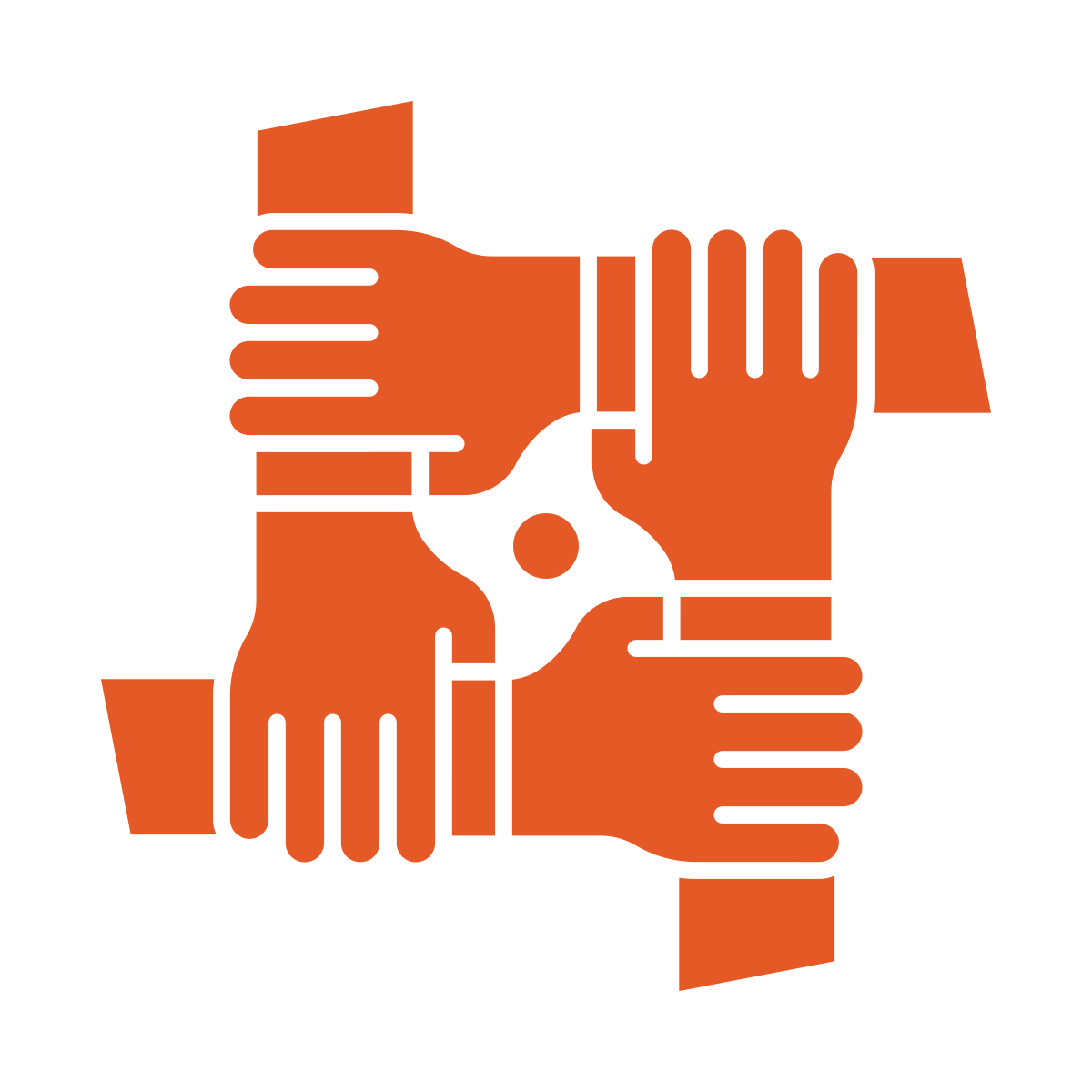 Implementation & Training of HubSpot Sales Tools
In tandem with the marketing efforts, Craft Impact consulted on the needs of the sales team including
HubSpot CRM implementation
HubSpot training
Custom CRM properties
Sales pipeline setup
Tech stack consulting
Prospecting support & sales coaching
Implementing effective sales tactics

1:1 automated email sequences
LinkedIn nurturing best practices
1:1 video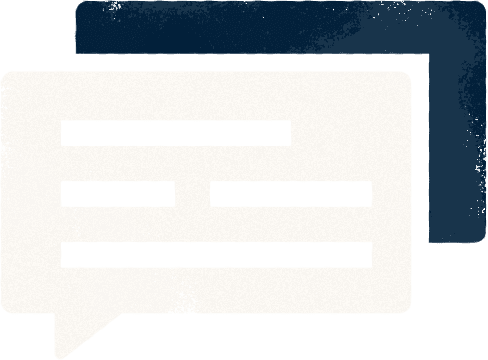 Ready to start the conversation?
Sing Up For A Free 30-Minute Strategy Session (Virtual)