Key Results
1,300% Increase in Organic Search Traffic
(26) monthly organic search in January 2021 vs. (357) monthly organic search in August 2023
1.5x Overall Website Traffic (Year over Year)
(3,062) website views in 2021 vs. (4,339) website views in 2022
20% Increase in Unique Email Opens
Improved content, subject line, timing and delivery of email newsletters to clients
Branded Collateral, Communications
Personalized client communications and ad hoc marketing support for key business initiatives (e.g. advisors joining firm)
MA Private Wealth
Effective results with clear messaging and comprehensive digital marketing strategy
Partnering with Craft Impact, MA Private Wealth has been able to harness their unique value proposition and unify their client communications.
With a foundational structure of purposeful, high quality communications and online presence, MA Private Wealth has refined their approach to working with clients, creating consistency in the client experience while attracting highly qualified leads in their target niche.
The Challenge
Reflecting unique value and positioning in digital assets and marketing materials
A newly established Registered Investment Advisor, MA Private Wealth wanted to define their brand and messaging, independent of their legacy broker-dealer. They were looking to articulate who they are and what they do, and effectively convey their value proposition through a strategic marketing approach.
With 30+ years of experience and a white-glove level of client service, MA Private Wealth has grown primarily through client referrals. The leadership team at MA Private Wealth wanted to demonstrate their expertise and showcase their elevated brand to prospects considering a wealth advisor. They were also looking to better position MA to retain and earn new clients through various channels.
The Craft Impact Solution
Effective marketing, branding and digital foundation, with an ongoing strategy centered on ideal clients
Craft Impact guided MA Private Wealth through a messaging workshop aimed at developing a toolkit of compelling, concise messaging. After identifying the demographic and psychographic information on the ideal MA Private Wealth client, the advisory team became better positioned to guide prospects on their journey to finding and selecting a wealth management firm.
The exercise served as a launchpad for developing messaging and digital content that resonates with the target persona. MA Private Wealth also partnered with Craft Impact on the following:
A comprehensive branding & style guide
Updated color palette
Modernized font
Clear messaging direction
Expanded visual system, direction on custom graphics and branded images

Updated content and redesigned website
Custom, responsive website built on HubSpot CMS
User-friendly interface and editing capability for MA Private Wealth team
Refreshed web design for user experience and visitor --> lead conversion
Website articles & resources
Target niche website "pillar" page

Target niche lead magnet - interactive survey (Tech Professionals Financial Assessment: 3-minute assessment for tech professionals once you've reached $500,000+ investments)

Marketing & sales collateral
Transition announcement communications, press release and social media
Video marketing and written script for new advisor announcements
Promotion strategy & execution
Website updates
Email newsletters
LinkedIn campaign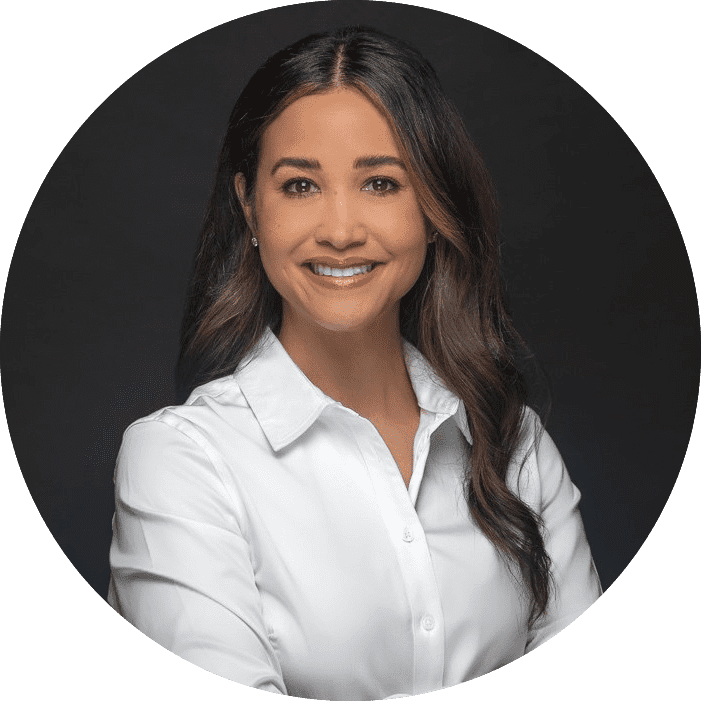 "Our firm has worked with (Craft Impact) for almost one year, and they have delivered a very professional experience as we have worked together to clarify our message and create a comprehensive marketing strategy. We look forward to a continued partnership as we develop and execute on growth strategies."
Erica Arroyo
COO and Private Wealth Advisor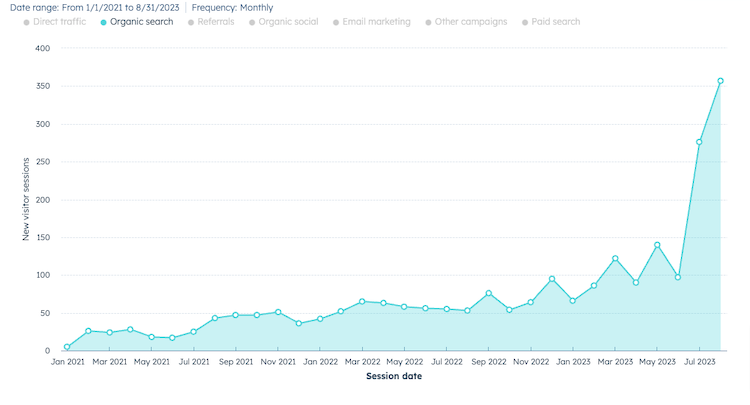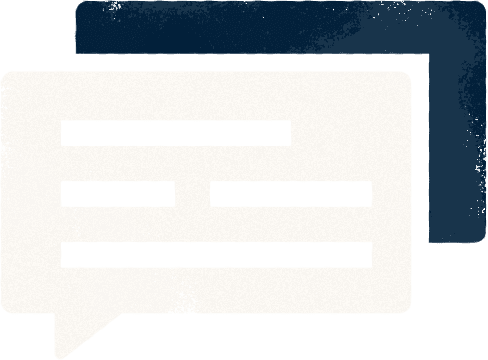 Ready to start the conversation?
Sing Up For A Free 30-Minute Strategy Session (Virtual)